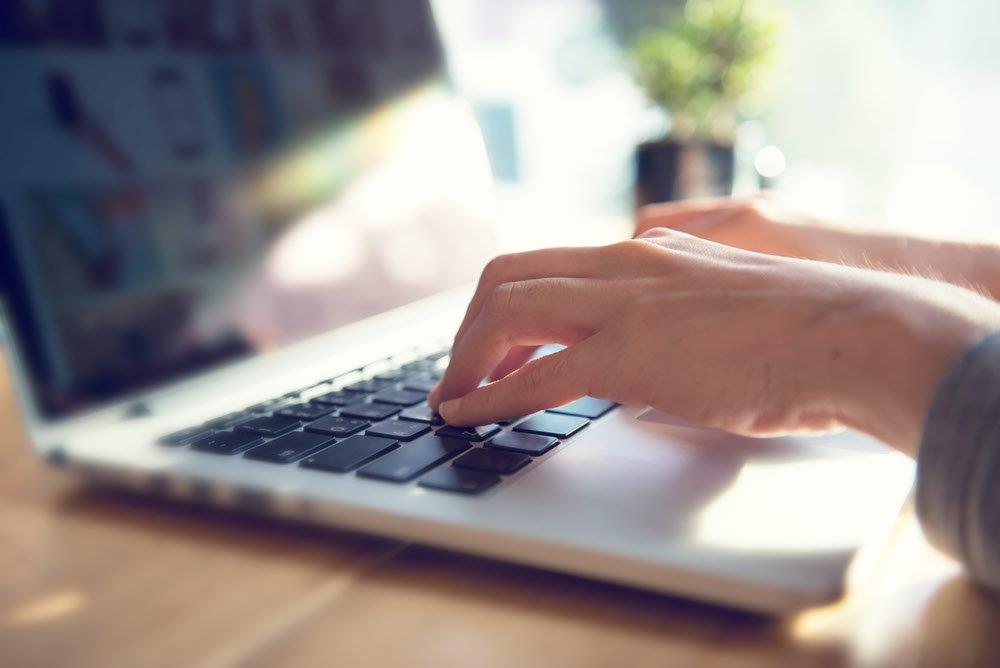 Vote for Apple's New Year's resolution
From: Mr. Roland Pluut, Publisher
Uitgeverij The Optimist BV
Mercuriusweg 92
2516 AW The Hague
NETHERLANDS
Attn: Mr. Tim Cook, CEO
Apple Inc.
Infinite Loop
Cupertino, CA 95014
USA
RE: Zhengzhou students' hidden slavery in production of the iPhone X
Dear Mr. Cook
Journalists for The Optimist have sourced strong indications that the Zhengzhou iPhone X issue has not been properly remedied. Despite earlier publication about the abuses apparently up to 3,000 students are being coerced to work under illegal circumstances at the Zhengzhou production plants of Foxconn to produce the iPhone X.
You may have been unware of this issue, therefore we would like to point out this apparent infringement of human rights, which doesn't seem to align with your company policies as communicated to the public.
We assume you agree that 17-19 year old students in China should not be placed in a situation of working 11 hours per day in a so-called traineeship that has little or nothing to do with their education. And that in case they do not agree to enter this "traineeship" they will forfeit their technical school degree. Not only are these students forced into hard labor, but they are simultaneously deprived of a true traineeship needed for their future career.
Now that the issue is brought to your attention we request that, if the indications are confirmed, you inform us regarding the measures you will take to end this situation at Foxconn, to end such practices anywhere else in the Apple production chain, and to prevent this to occur again in the future, as well as to properly compensate those students that were victims of this scheme.
The Optimist is a Dutch publication of solution-oriented news. We are appalled at any apparent modern slavery in the production of the iPhone X. We hold Apple in high esteem. Apple as a modern multinational firm should be the forerunner in fair trade, corporate governance, and legitimate employment practices, especially with the youth, who merit our protection.
On December 5th, we published a short note to our readers about the aforementioned Zhengzhou iPhone X exploitation of young students. We have scheduled a follow-up on this case and to continue additional articles on the topic. Accordingly we would appreciate your response, for fair presentation to the public.
Sincerely,
Roland Pluut, Publisher
The Optimist (Netherlands)